OK!Good's Favorites Tunes from New Music Friday! (7/13/18)
TGIF! We are SO excited that Friday is finally here! What's a better way to celebrate the last day of the work week than by kicking off our Summer New Music Friday playlist?!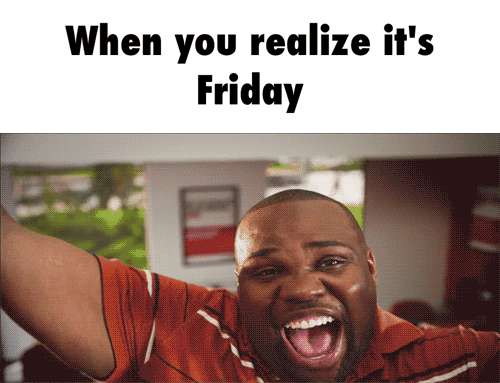 From now on, every Friday, the OK!Good Records crew will be updating our New Music Friday playlist with our favorite new releases! We all have our own tastes in music, so this playlist will definitely have something for everyone. So kick back, relax, and turn our playlist UP!
This week's playlist features brand new tracks from Childish Gambino, Brockhampton, Manchester Orchestra, Ariana Grande, Third Eye Blind and more:
Have a favorite new release that didn't make it onto our playlist? Comment below and we'll check it out!
Don't forget to follow OK!Good Records on Spotify for more playlists!